When You Wear Something Beautiful,
You Feel Beautiful.
Wear Something Beautiful Every Day.

Have you been looking for a one-of-a-kind, 100% cotton kimono-style robe? Check out the gorgeous pieces we offer at 3 Graces Design Studio. We specialize in creating wearable art for women using beautiful fabric panels, designed for a comfortable fit. We believe that when you wear something beautiful, you also feel beautiful from within. With that, we invite you to come to us for one-of-a-kind kimono robes that can make you beautiful every day—we ship anywhere in the USA!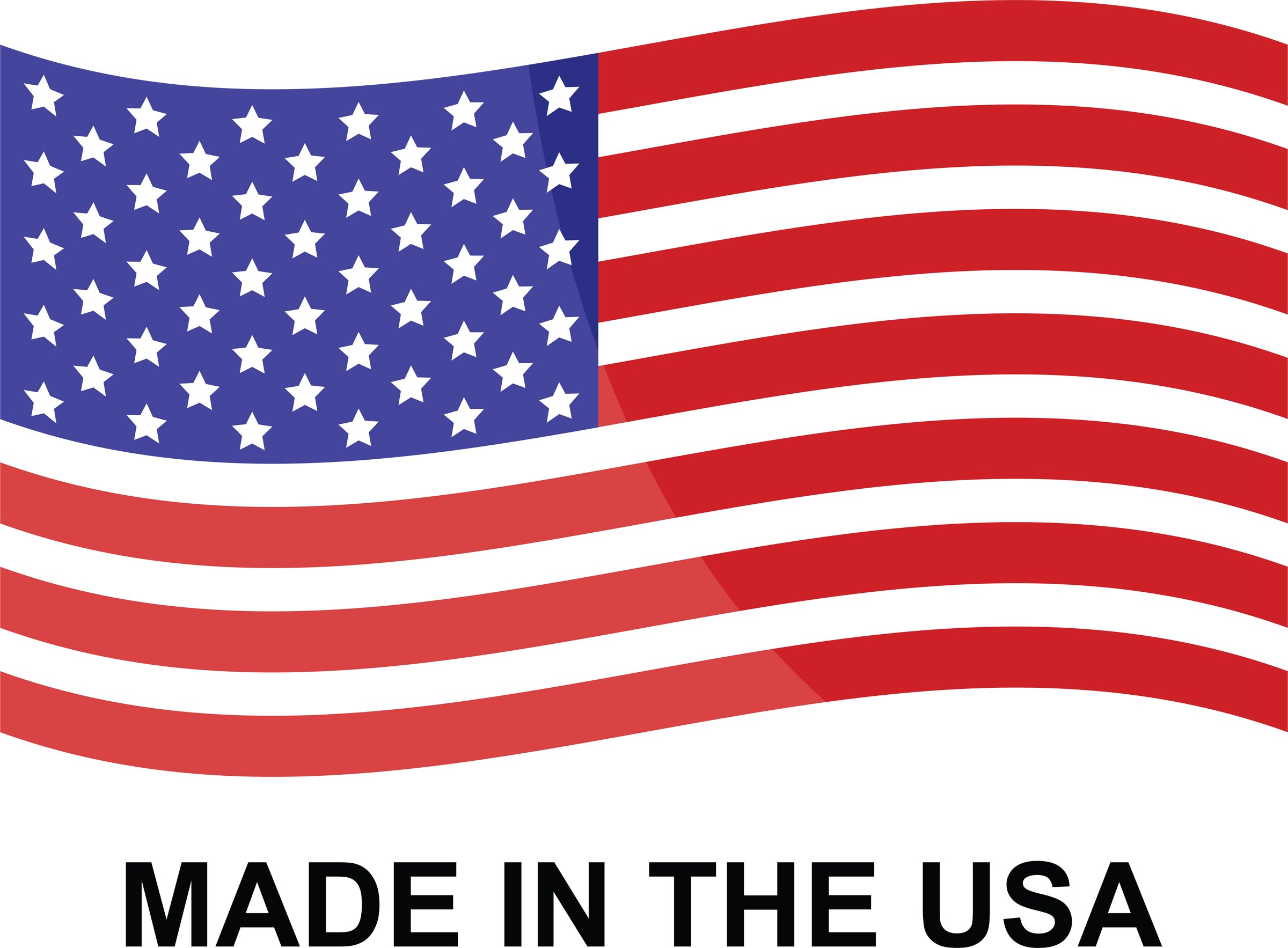 Do you have a penchant for wearable art? Discover the wide range of beautifully designed kimono robes we offer at 3 Graces Design Studio. We customize pieces for plus size women, and we also offer ready-made kimono robes. To learn more about what we are working on now in our studios, our story, or if you wish to order our available pieces, please browse through our website or contact us.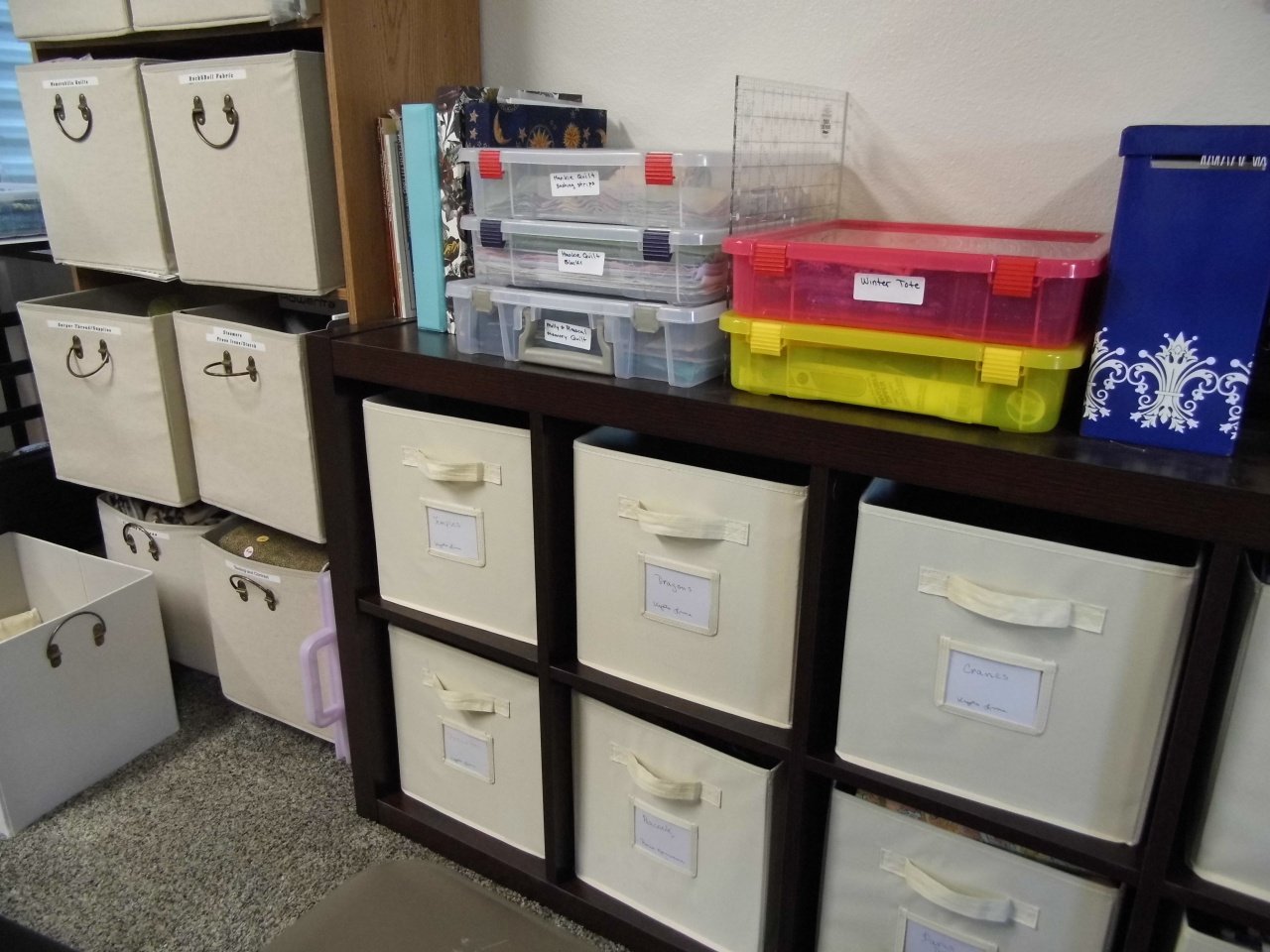 All fabrics are organized by theme and color. Individual kimonos are cut and stored in plastic project bins until they're sewn.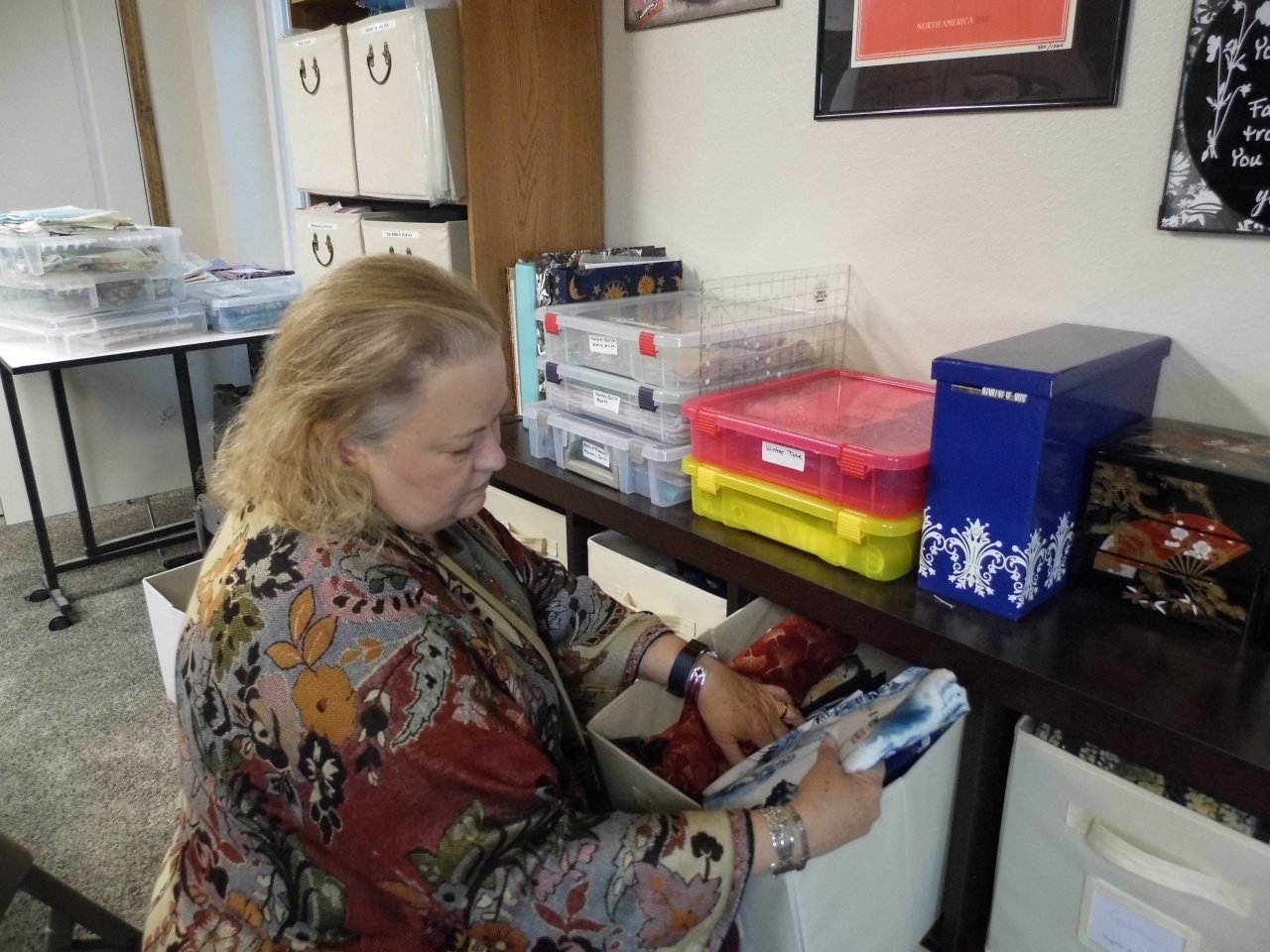 Having our fabrics and projects stored this way makes it easy to find the right material quickly.


3 Graces Design Studio Features

Design Wall to 'Audition' Kimono Backs

Dress Mannequins in Size L and XL for Fitting

Fabric, Lots of Beautiful Fabric!

At 3 Graces Design Studio, we take great pride in our craft and creations. Check out the featured photos of our happy customers and newly created custom designs!
"I am so pleased to have a robe that fits me and its very well made, you can feel the quality".

Raygan in Colorado